Our team is available
Mon–Fri 8:30am–5.30pm
on 0113 244 2444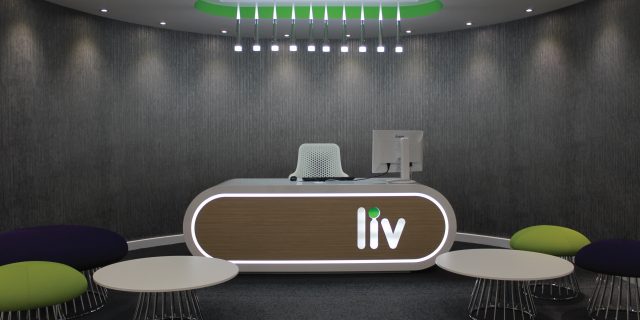 It is always good to receive positive feedback.
If you think we have done anything particularly well please let us know by emailing us at:
talktous@liv-group.co.uk.
We hope that you never need to make a complaint, but in the unlikely event that you do, please contact us on 0113 244 2444. Our complaints procedure is outlined below.