If you have a media enquiry please contact our Head of Marketing, Sue Nelson on 0113 244 2444.
2020: Hopes, Fears and Predictions for the Industry
Cortland Buys U.K. Company
Mega American property firm boosts presence in UK market with acquisition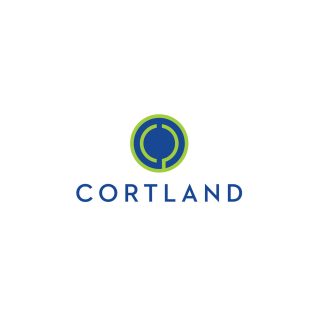 Real estate company Cortland acquires LIV Group
Property Firm Acquired by US Group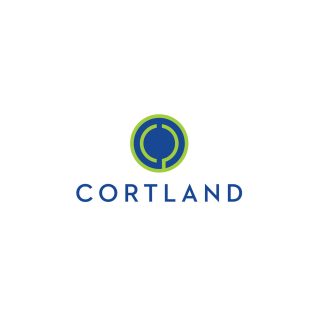 Cortland Continues UK BTR Expansion With LIV Group Buy
US-Based Real Estate Company Acquires LIV Group, Plans To Invest $4.9 Bn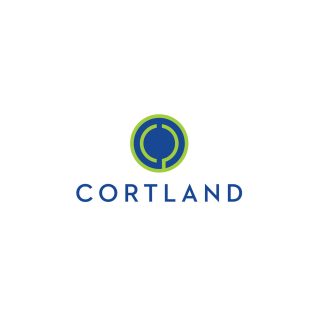 Cortland Acquires Leading BTR Specialist LIV Group
£20m hotel tops out at Smithfield development in Stoke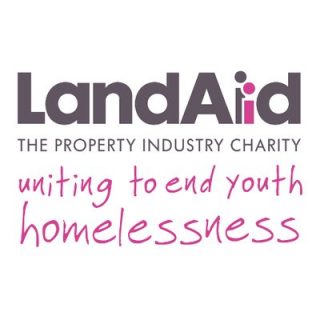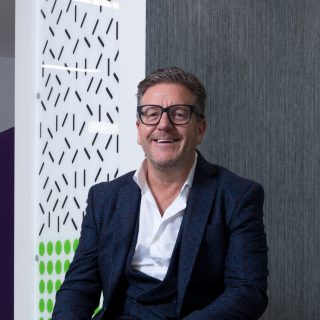 LIV launches capital markets business
The new style of renting: bring the cat, dog and the kids too
Can the BTR sector sustain its rapid growth?
LIV to Operate Co-Living Schemes
How Scotlands's BTR market is faring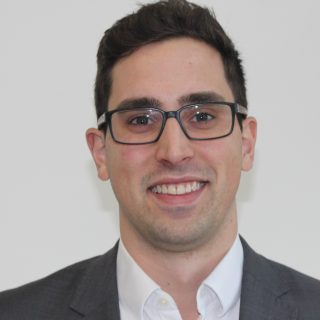 LIV Consult move for JLL project manager
Will 2018 be the year of build-to-rent?
Property firm appointed at No.1 Old Trafford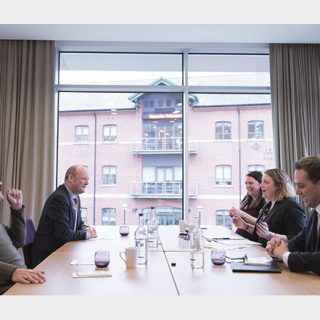 Residents rule the build-to-rent roost
PRS communities blossom thanks to advances in tech
LIV appoints Touchstone's Smith to PRS role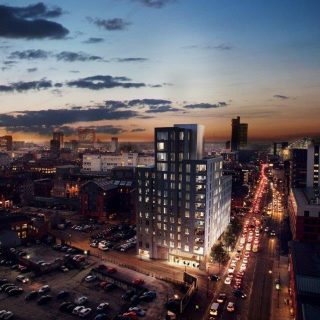 To make big changes you first need to think small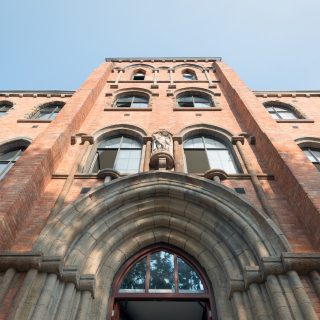 Huge Leeds development set to open
US giant embarks on major UK build-to-rent expansion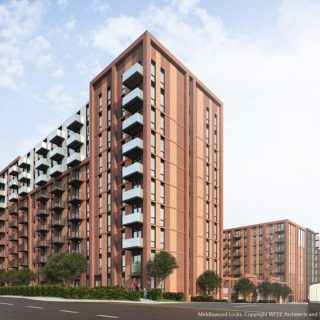 LIV to manage Middlewood Locks lets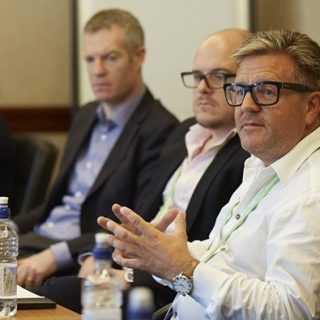 LIV to manage M&G build-to-rent portfolio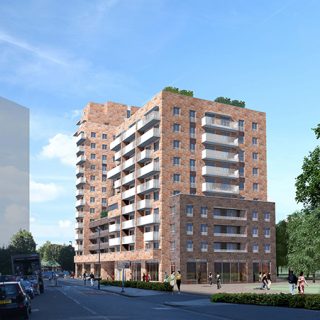 Built to run build to rent?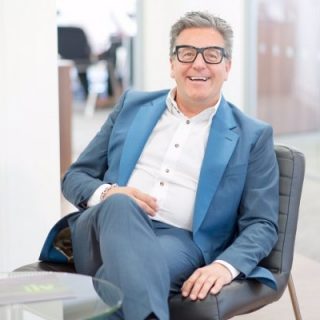 Home ownership decline "not a crisis" says LIV chief executive
Home ownership in Yorkshire cities fall but is it a crisis?
RESI: BTR revolution is well and truly under way
Brexit to boost Build-to-Rent?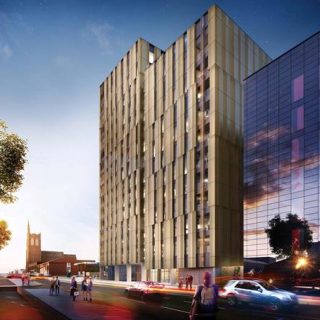 Can build-to-rent thrive in a Brexit-induced slowdown?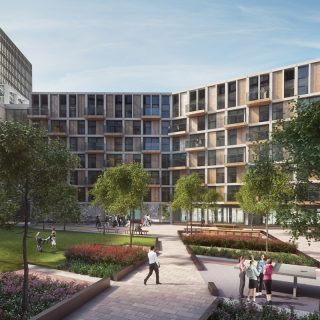 Build to rent flats are post-Brexit winners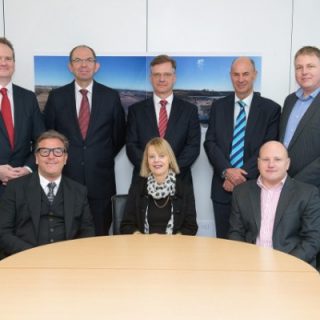 Invest In Yorkshire: Development Delivery 2016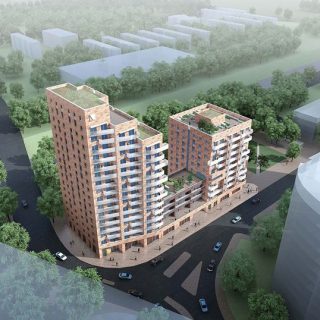 Build to rent sector is blossoming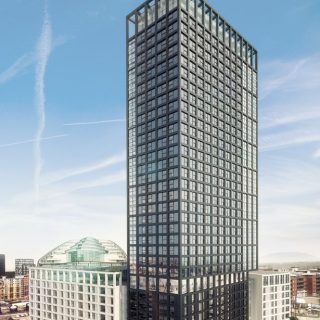 Moda appoints LIV to manage Angel Gardens scheme in Manchester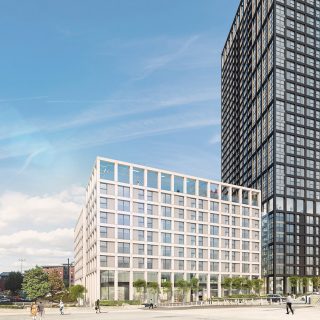 Moda Living appoints LIV to management role
YEP Says: Flats boom must make our Leeds a home for all ages
Game changer: Big players to build 9,000 flats in Leeds centre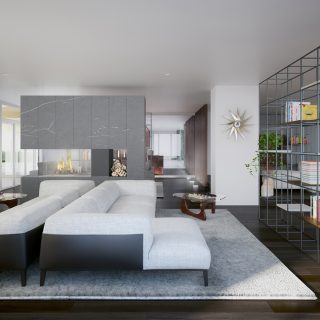 LIV to manage Westrock PRS
Westrock appoints resi manager
Westrock appoints PRS manager
Oakapple to create 215 apartments in Leeds